A more modern, child-centric approach
From your first visit to our website to calling our office to bringing your child for a visit, you'll know you've come to a different kind of pediatric dentist in Arlington, Virginia. In fact, if you were to design the most child-centric, comfortable and fun dental experience, we're pretty sure that Children's Dentistry of Arlington would be it. We provide compassionate and caring pediatric dentistry in Arlington, Falls Church, McLean, Tyson's Corner and throughout Northern Virginia. 
Why Us?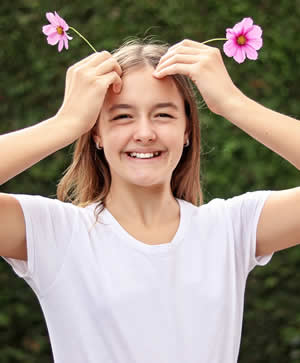 Whether it's your baby's first dental visit or your teenager's last, Dr. "O" and his team will ensure a comfortable, safe and enjoyable experience here at Children's Dentistry of Arlington. With his gentle demeanor — backed by exceptional dental and public health education and experience — Dr. O assures that your child – and you – are in good hand.
About Our Office

At Children's Dentistry of Arlington, we partner with you, the parent, on prevention, early detection and remediation.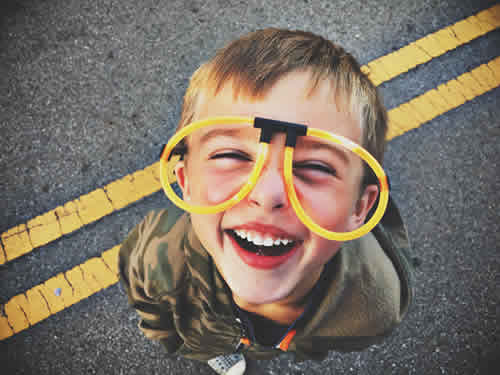 Technology for a
better child experience
Our modern approach utilizes cutting-edge technology such as lasers to provide treatment that is:
silent
fast
minimally invasive
sedation-free
With transilumination, we use light waves to help identify cavities and potential problems extra early.
Just as you probably don't take your child to your physician, but to a pediatrician, dentists are not one size fits all. In fact, pediatric dentists undergo an additional two or three years of specialty training after they complete dental school.
Not only do they learn about child-specific dental challenges and procedures, they also receive training in child psychology, behavior modification and pharmacology.
Each year, Dr. O completes training on new innovations in pediatric dental care to gain re-certification.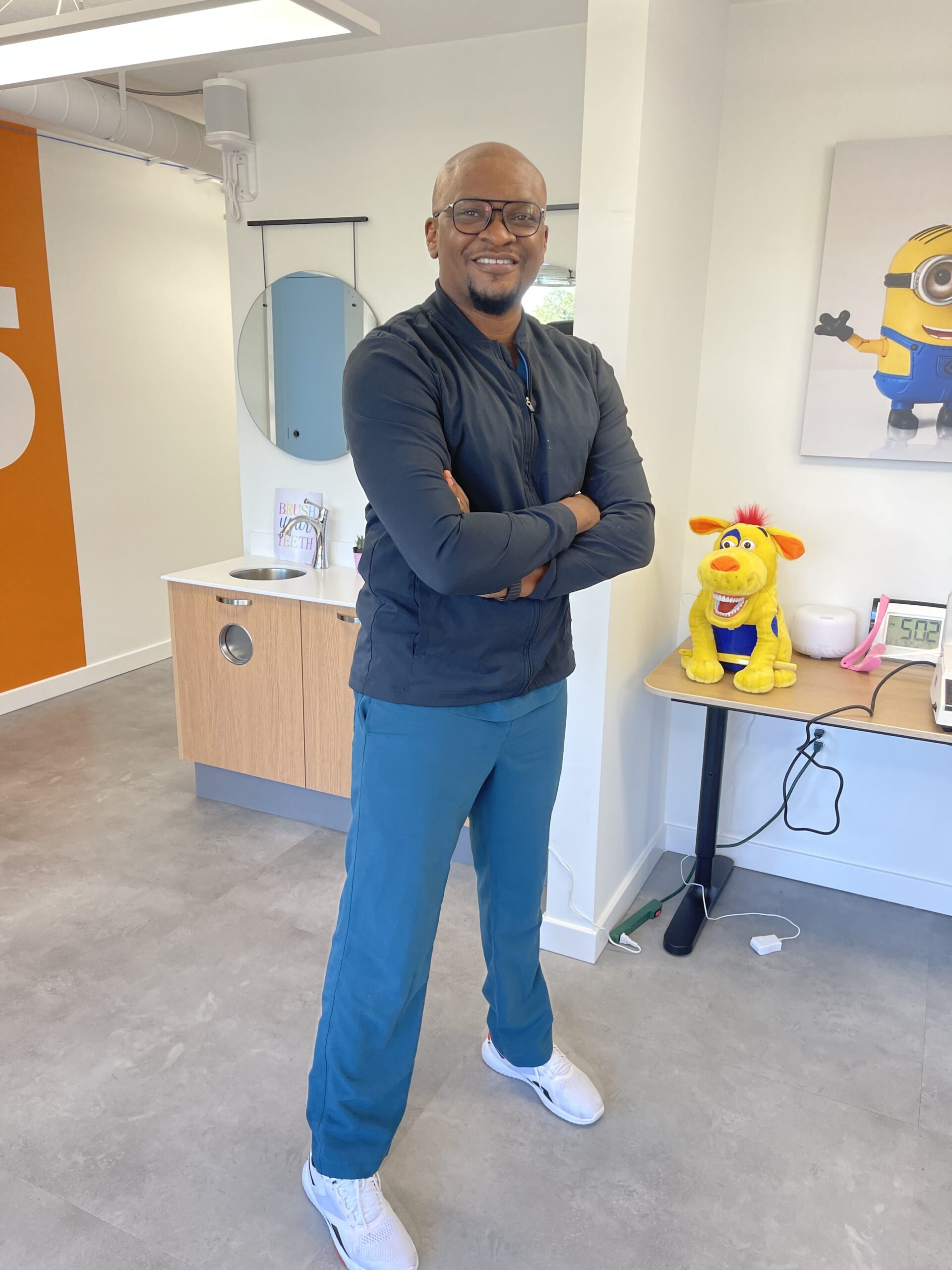 You can count on Dr. O to help make your child welcome, calm and relaxed. He knows kid-speak and will explain things using friendly, simple language. But don't worry, he'll answer all of your questions about preventive care, dental hygiene, and treatments for you as well.
More about Dr. O